We Are Exclusive Agency For
---

---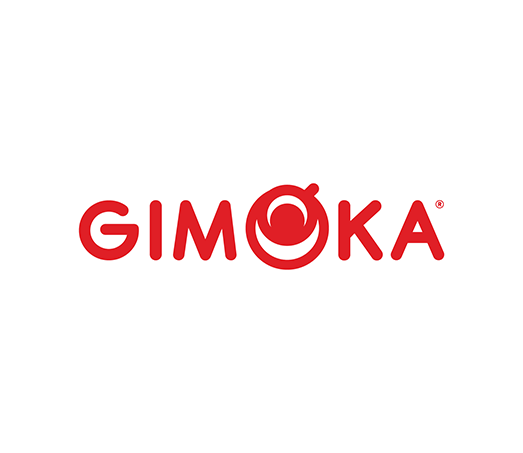 GIMOKA
---

---
Espresso coffee is one of the most important symbols of Italian culture; this is why Gimoka strives through its coffee to pass on, also at an international level, all the Italian traditions and authenticity. Gimoka coffee, with its product lines, is a pleasure that can be savored anywhere, anytime: reaching consumers' homes thanks to supermarkets, specialty shops selling paper pods and capsules, and even online.
Supplied by the best vending machines in both offices and public places. The substantial direct presence of Gimoka within various market segments is in fact the fruit of our experience and knowledgeable understanding of diverse tastes of many consumers and numerous coffee professionals around the world.
---
EVEND
---

---
EVEND - Vending Equipment AUTOMATIC VENDING SOLUTIONS & DISTRIBUTORS The vending machines are creating new and wonderful opportunities. The EVEND - Vending equipment is distinguished due to its unique ability to transform the insights of consumers in truly competitive vending solutions.
With about 15 years experience in this sector, we have the market positioning the retail area of vending equipment as well as all accessories and associated products. As such, we serve the vending professionals both in terms of equipment and services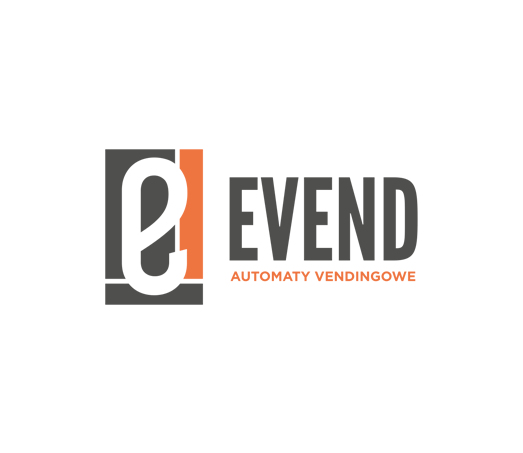 ---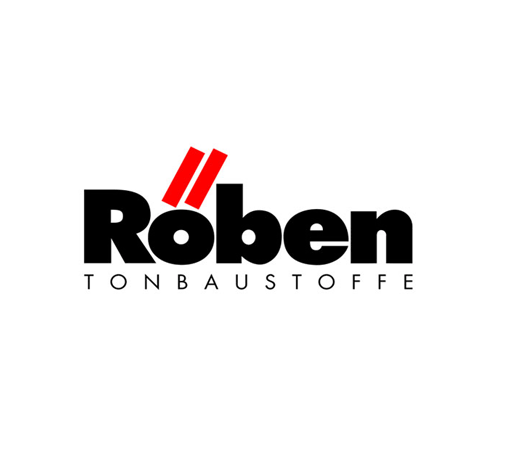 Röben
---

---
Röben is the biggest privately-owned ceramics company in Germany, with 14 works in Europe and the USA. This was the start of what would become the Röben company. Röben is meanwhile the biggest privately-owned ceramics company in Germany. And still it is the personal commitment to bricks, as a fundamentally honest building material, that remains at the very forefront of all of our business activities.
Our products can be obtained almost anywhere in the world through our sales partners.
MCS
---

---
The Master heater line carries a large verity of portable heaters. The Master heaters line includes forced air construction heaters, salamander and torpedo heaters, radiant construction heaters, convection construction heaters, and tank top heaters. Master Climate Solutions Group is a world leader in the production of portable equipments for: heating, dehumidification and ventilation. Master has been for over 50 years the number 1 brand in the world for professional portable heaters. The specific local needs of USA and Canada deserve a dedicated brand, which is MCS. MCS means: "made for America". Remington products suit the needs of beginners in the world of heating. Master and Remington are trademarks registered by MCS in most important Countries worldwide, excluding USA and Canada. Master Climate Solutions Group consists now of four entities serving customers worldwide:
Each unit is available in natural gas, propane, kerosene, or fuel oil depending on the model.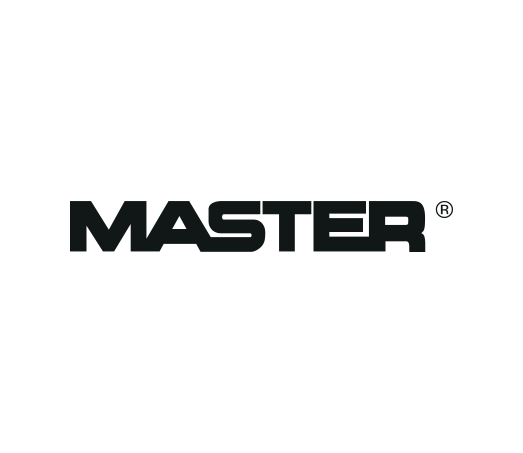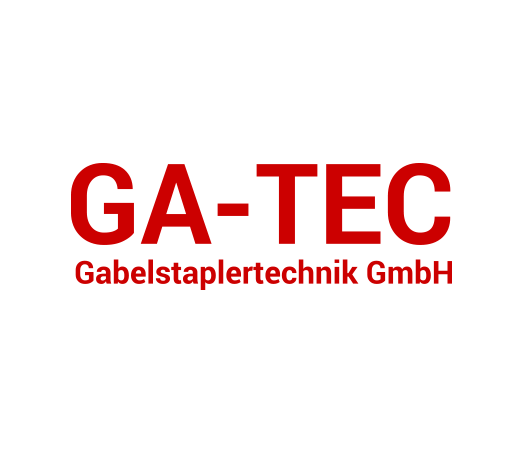 GA-TEC
---

---
We breathe life into your property. And make sure that it flourishes. We offer you Linde, Jungheinrich, Still, Toyota and various other manufacturers GA-TEC has been your competent partner for forklift trucks and warehouse technology for years. We always offer more than 300 vehicles from well-known manufacturers such as Linde, Hyundai, Still and many others. We will gladly provide you with an offer according to your requirements free of charge and without obligation and take time for your questions. Before the purchase some details should be clarified: Is used indoor or outdoor Which maximum height can be used Which payload is required Which lifting height is required Is a high- or low-lift trucks may be sufficient? For the purchase decision is advisable quite reasonable, because the prices depend on the above criteria.
GA-tec is one of the most powerful technical building services providers in Germany. As a full subsidiary of the Sodexo Group, GA-tec offers its customers access to the resources of a global market leader for facility management and its very diverse portfolio of services focused on management and supply of buildings and the people who use them.
BYD FE - BATTERIES
---

---
Founded in 1995, BYD is a listed company on Hong Kong Stock Exchange and Shenzhen Stock Exchange.
We principally engaged in IT industry mainly related to rechargeable battery business, handset and computer components and assembly services, as well as automobile business including traditional fuel-powered vehicles and new energy vehicles while taking advantage of our technical superiority to actively develop other new energy products such as solar farm, energy storage station, electric vehicles, LED, electric forklift, etc... Currently, BYD has nearly 180,000 employees and 22 industrial parks in global with an area nearly 17,000,000 square meters.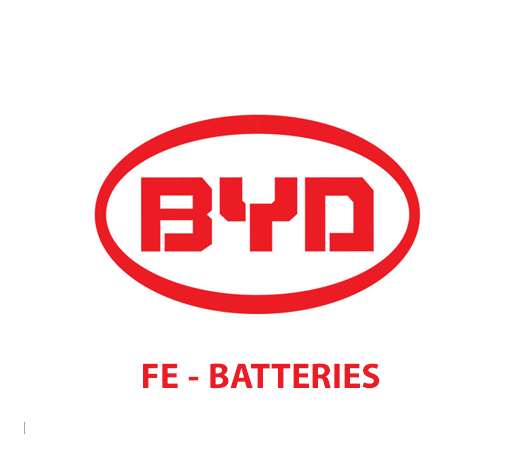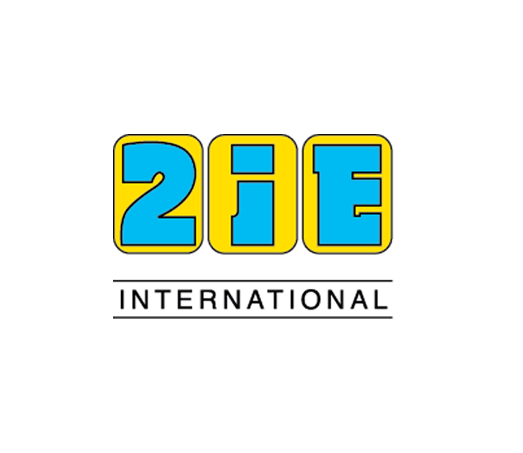 2IE - INGENIERIE ET EQUIPEMENT
---

---
1ST EUROPEAN PIVOT MANUFACTURER SINCE 1965.
1ST GLOBAL MANUFACTURER OF THE HIPPODROME MACHINE PATENDED IN 1974.
With over 50 years experience in irrigation business, 2IE team helps you in the design and installation which will be the most adapted to your soil, your crops, your fields and the climate of your country. With so many years of experience, we work with suppliers whose notoriety is not any more to make. We can offer turnkey projects from the study until the startup of equipment. 2IE is supported by a dealer's network, area or department cover, in order to be closer to the users.
The linear system and pivot machines are known to consume 3-4 times less energy than other more conventional irrigation systems. The advantages of a pivot or a linear system are: a reduction of working time, better homogeneity of watering, optimization of inputs, possibility of fertigation, low power consumption ... The potential for savings water for a linear system or pivot is about 30% compared to other irrigation systems. Thanks to pivot and linear system you can provide the water necessary to the most convenient moment.